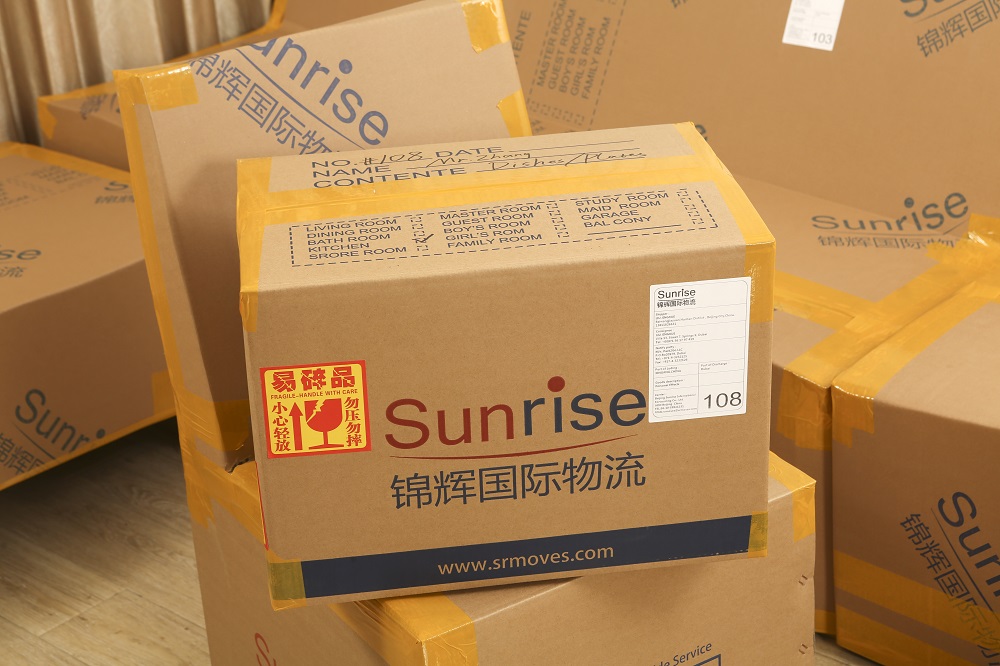 Welcome back to moving news and tips from Sunrise International Moving, your trusted movers! With the busiest moving season of the year right around the corner, we'd like to take a moment to discuss how to choose Safe and Reliable movers, and how to go about staying informed and protected through your residential or commercial move.
Moving fraud happens more often than you'd think, therefore it is important that you Protect your move from potential scam artists who may pose as a reliable moving company or supplier.

Rogue movers typically work like this: Without ever visiting your home or seeing the goods you want moved, they give a low estimate over the telephone or Internet. Once your goods are on their truck, they demand more money before they will deliver or unload them. They hold your goods hostage and force you to pay more — sometimes much more than you thought you had agreed to — if you want your possessions back.

Your best defense is to recognize a rogue mover before they have your goods.

Here are the "red flags" to look out for:
The mover doesn't offer or agree to an on­site inspection of your household goods and gives an estimate over the telephone or online — sight unseen. These estimates often sound too good to be true. They usually are.

The mover asks you to sign blank or incomplete documents.

The company's website has no local address and no information about their registration or insurance.

The mover claims all goods are covered by their insurance.

The mover says they will determine the charges after loading.

The mover claims, "You've got more stuff than estimated!" Should this occur, be sure the mover provides a revised estimate that you both sign listing the additional items and/or services as well as a price that you both have agreed to and signed BEFORE they begin packing or loading. They should also provide you a copy of this new estimate.
As your reliable mover, Sunrise Relocation is committed to protecting our valued customers. While we cannot make your moving decisions for you, we hope that you will take the initiative to be an informed mover. Of course, we'd love for you to move with us, but the most important thing is safety, so be safe, and be smart. Feel free to give us a call to speak with a friendly representative if you have any questions regarding the moving process.
Best of luck!